Vette City Roller Derby was formed in 2009 in Bowling Green, KY.
In 2019, VCRD celebrated a decade of derby. The team held a homecoming bout where over three-dozen veteran skaters attended. VCRD also celebrated all of the men and women that make up the league as a whole. The team consists of students, parents, and professionals from all backgrounds. The sport of roller derby celebrates women in all facets of life and teaches women and girls they can achieve anything.
All photography provided by Joseph Barkoff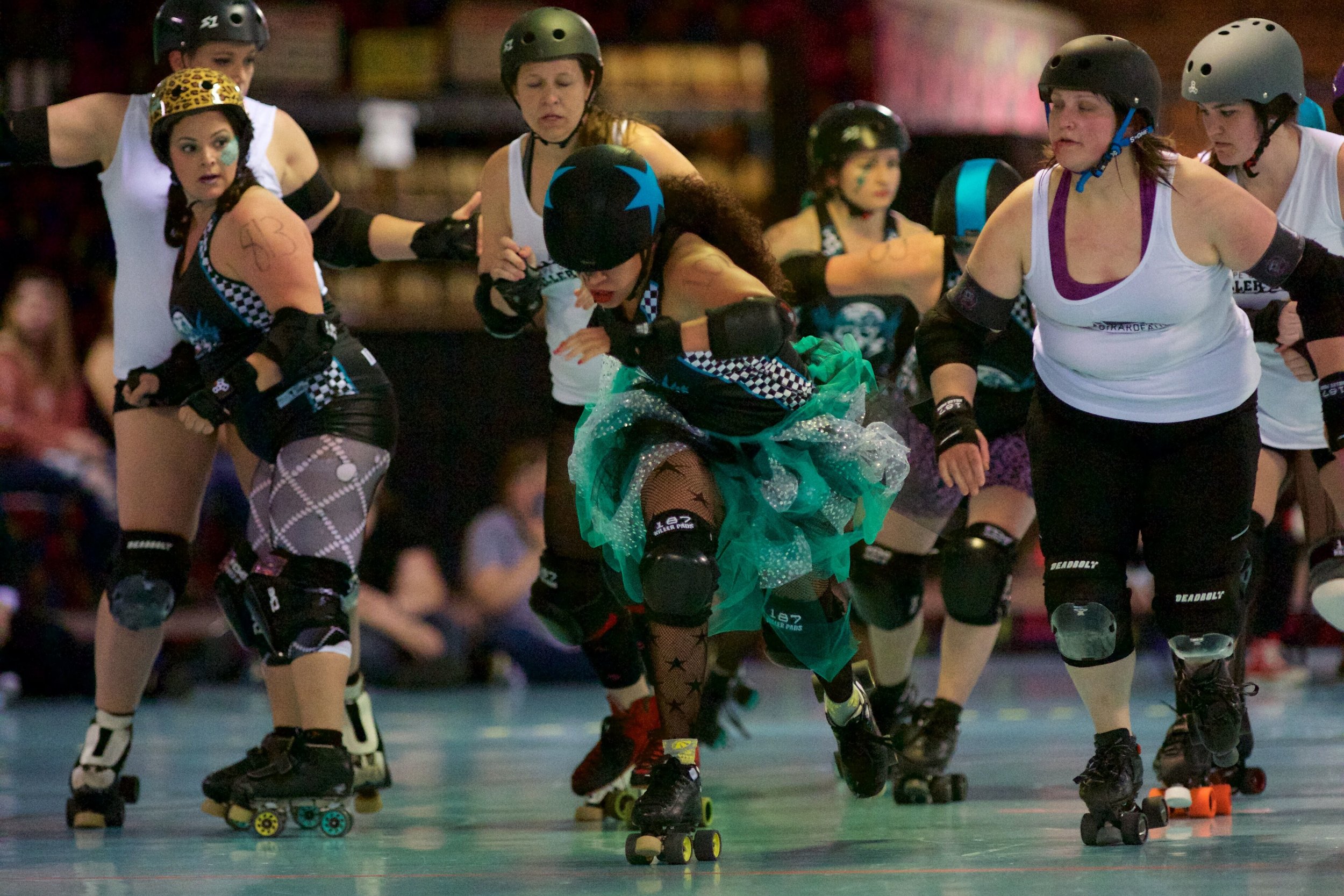 Roller derby is a fun sport made up of all shapes and sizes. Our team is made up of skaters who have been athletic their whole life to young women who have just passed their skills. Roller derby is for everyone, so if you're wanting to join, why wait!?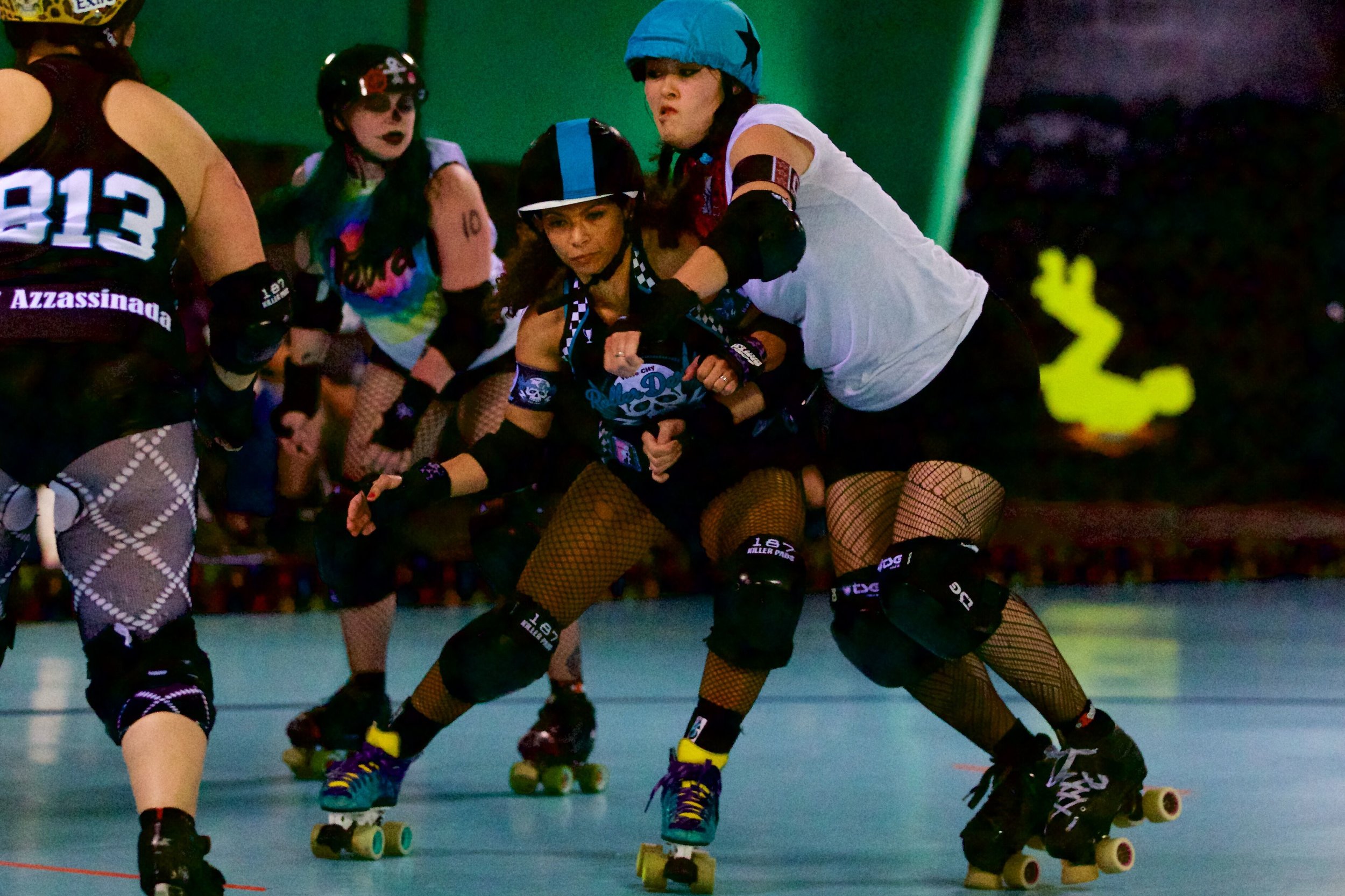 We are a volunteer-run, certified 501c3 non-profit organization. We are committed to providing a fun and unique spectacle for our fans and to continue to better our community. We appreciate any support in any capacity!